Discover insights and expert tips on the major issues facing associations.
Our Solutions
Avenue M can help your association unlock its potential through research, strategy, financial modeling, and DEIA initiatives.
Avenue M helps associations dig below the obvious and use creative research techniques to get the insights needed to achieve their goals.
Avenue M knows that building value is only part of the equation when you are recruiting, engaging and retaining members; you also need innovative strategies, tactics, and messages that resonate.
Avenue M helps associations create strategic plans that are data-driven, visionary, and realistic. Once completed, your plan will inspire all who engage with your organization
Avenue M can help you build an innovative, future-ready culture that values diversity, equity, inclusion, and access. Our expertise is grounded in research, our focus is on good governance and engagement.
We're a global, full-service research and consulting organization with expertise in driving member growth, increasing revenue, and strengthening brands.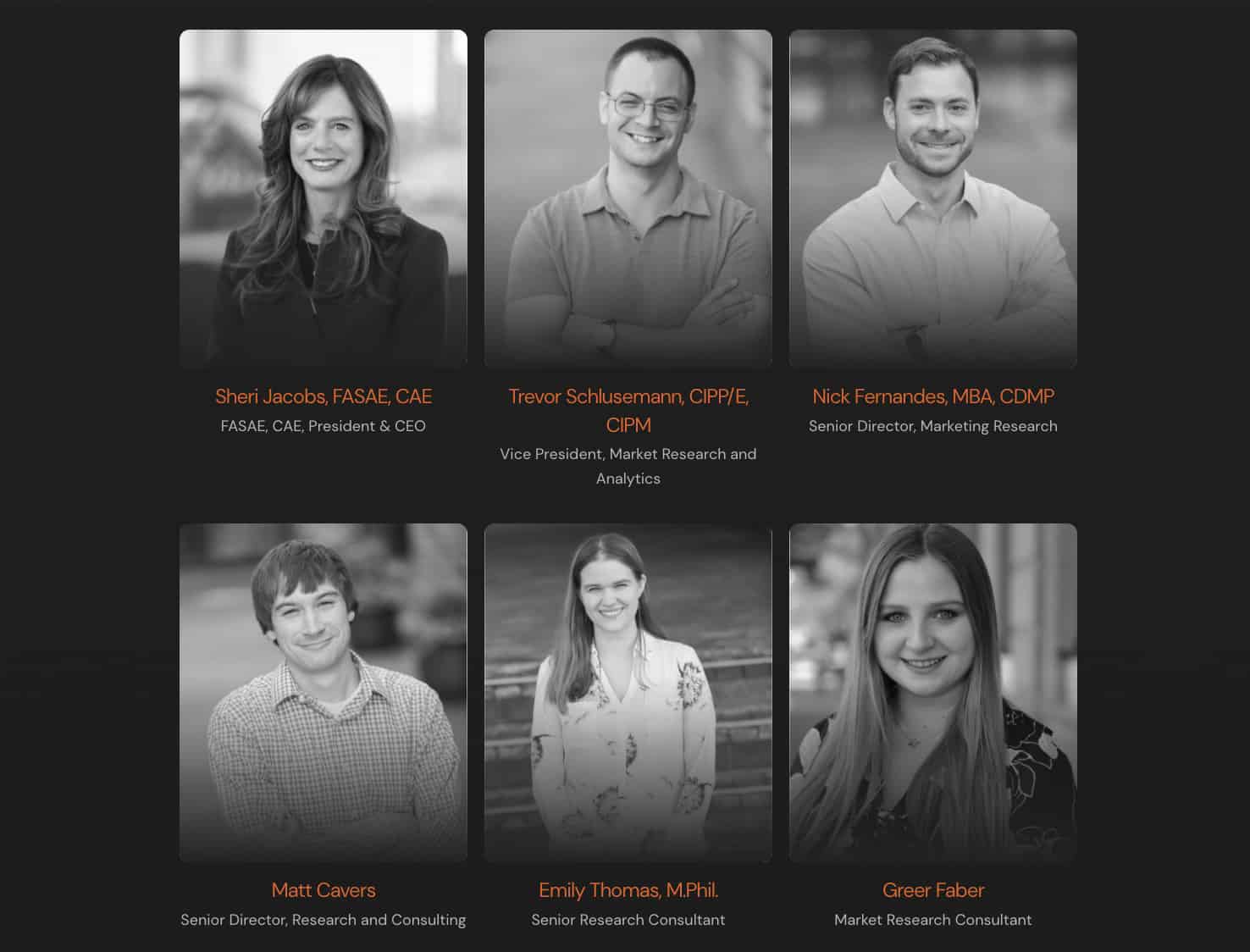 As the founder of Avenue M Group, Sheri Jacobs, FASAE, CAE, has helped 300+ associations tackle their goals. When she is not working with clients or volunteering, Sheri can be found training for her next marathon, photographing wildlife, or spending time with her family.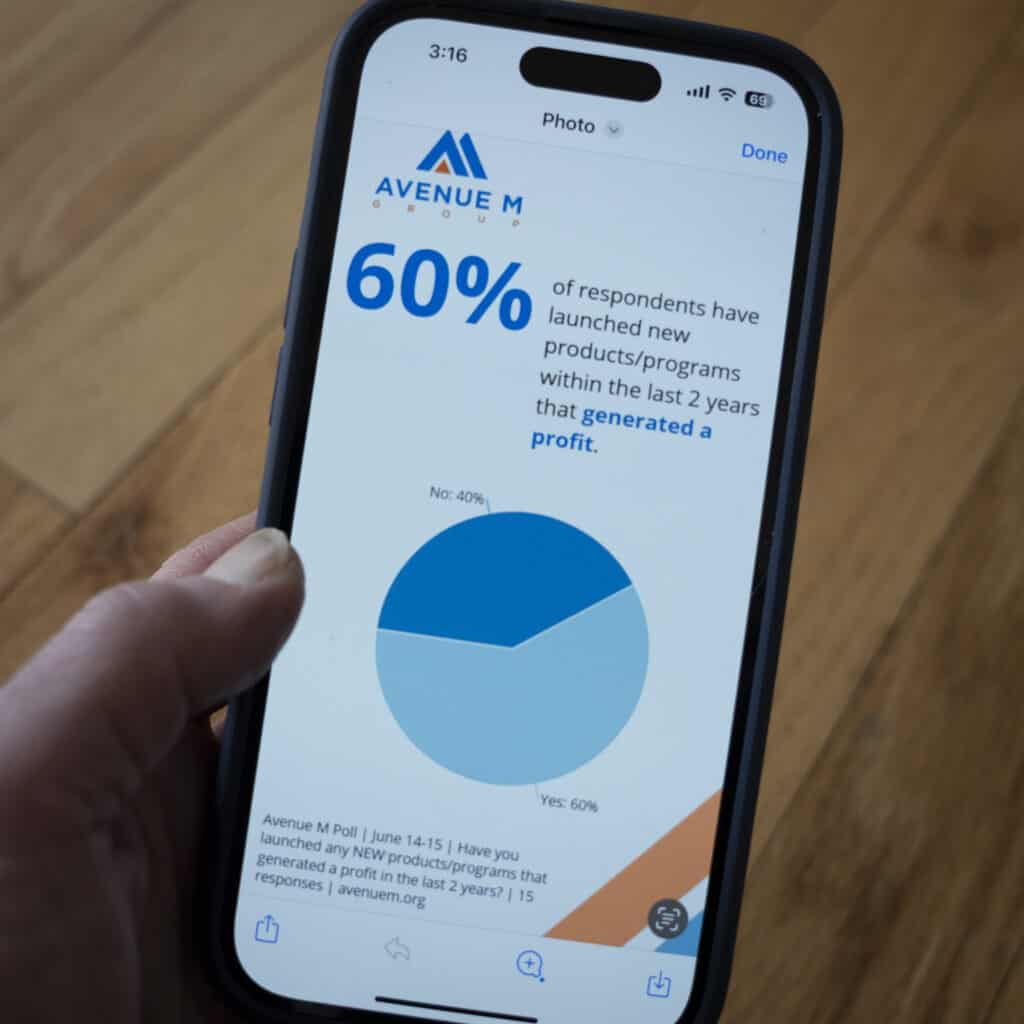 Avenue M Association Quick Poll:

What is it?
Avenue M sends a bi-weekly poll via text message on the major issues facing associations, making it easy to join in on the conversation with your peers. As a participant, you receive the poll results just two days later, along with related content such as expert tips and additional resources to help you put the data into action. Want to read a few recent articles from our Quick Poll? Click here.
Data, insights and analysis from the experts at Avenue M and your peers in the association community.
Having worked with 300+ professional and trade organizations, at Avenue M, we have a great deal of respect for the power and impact of our clients.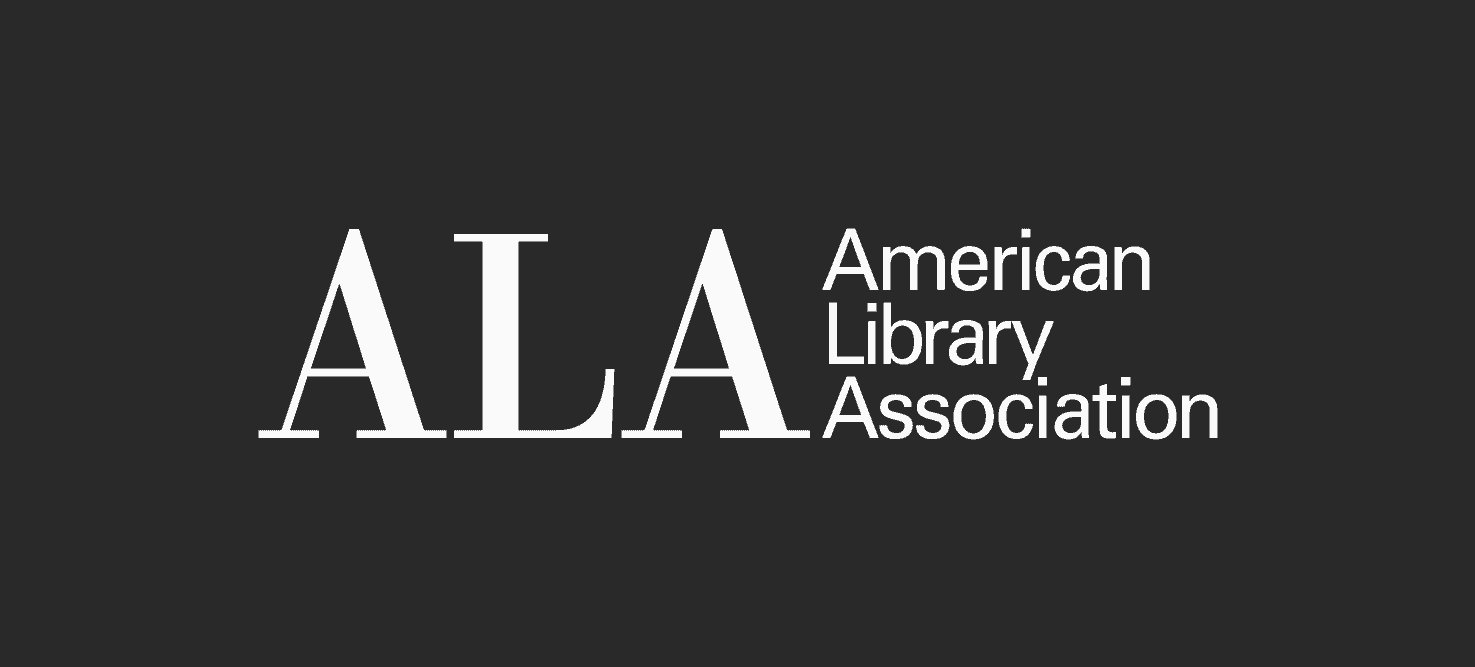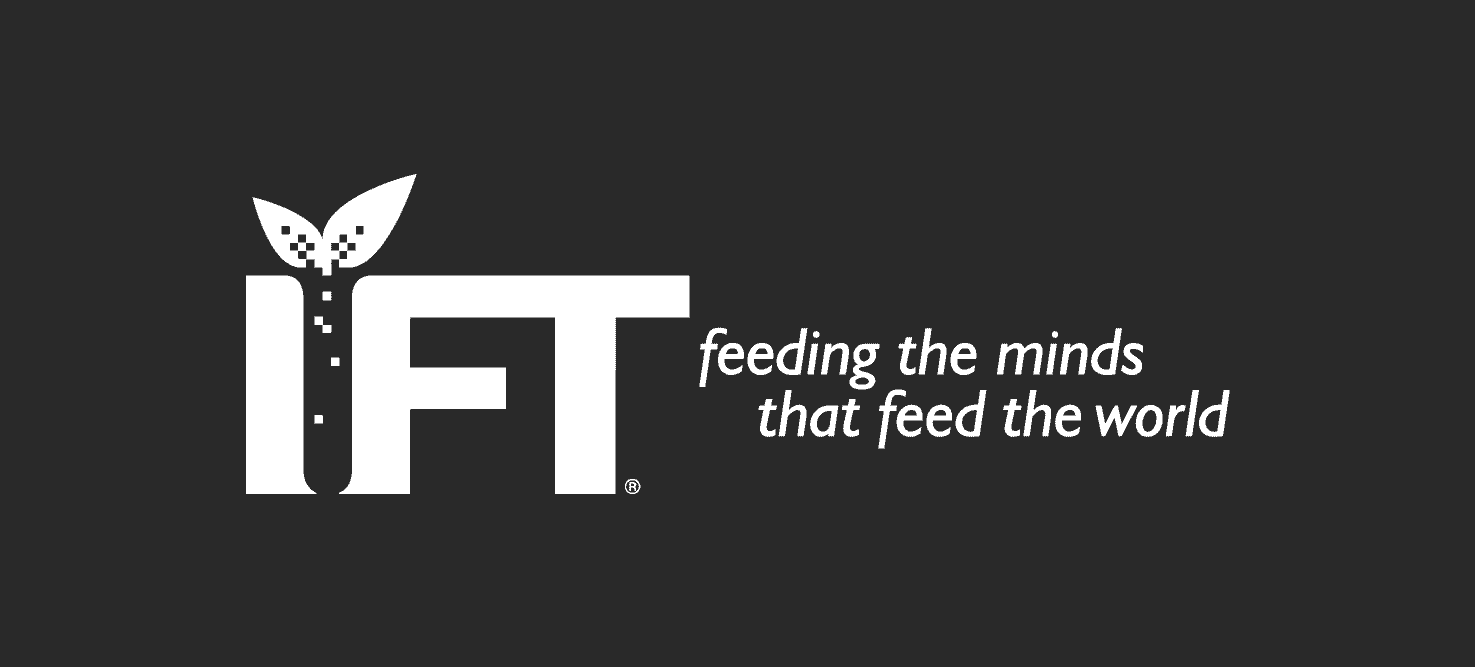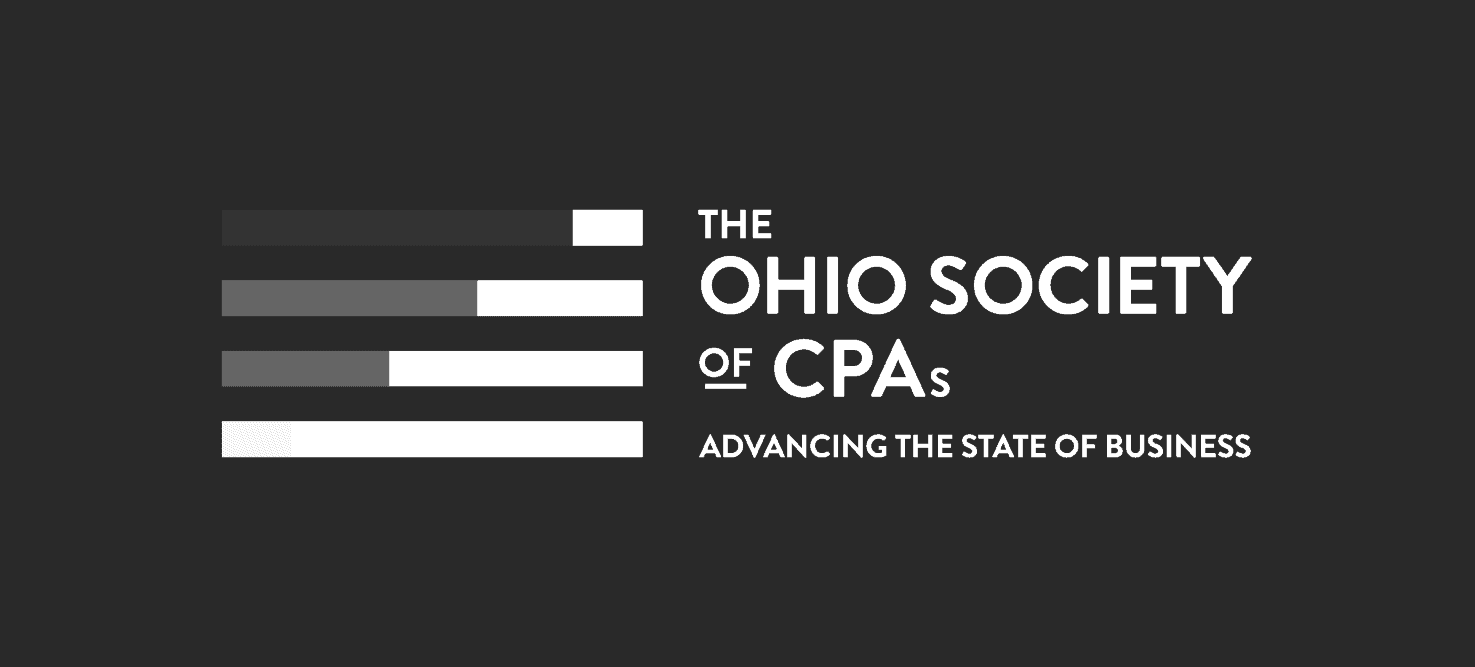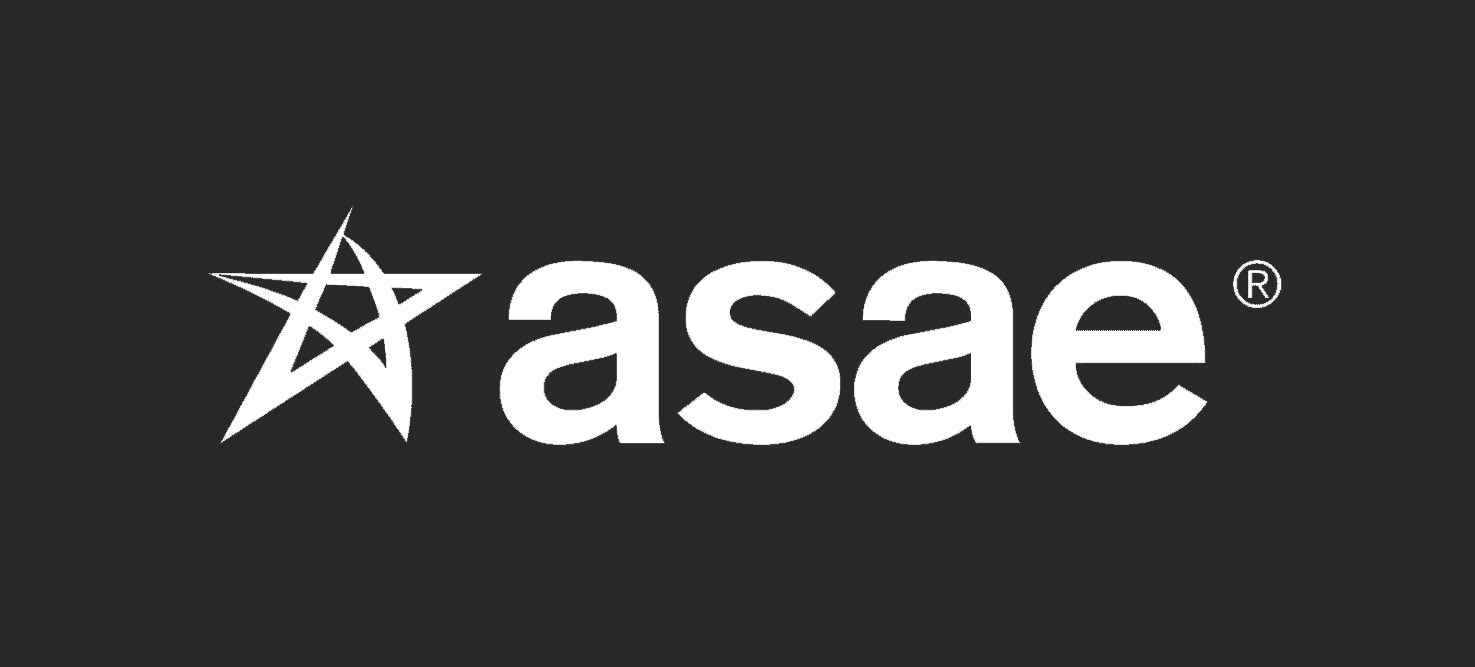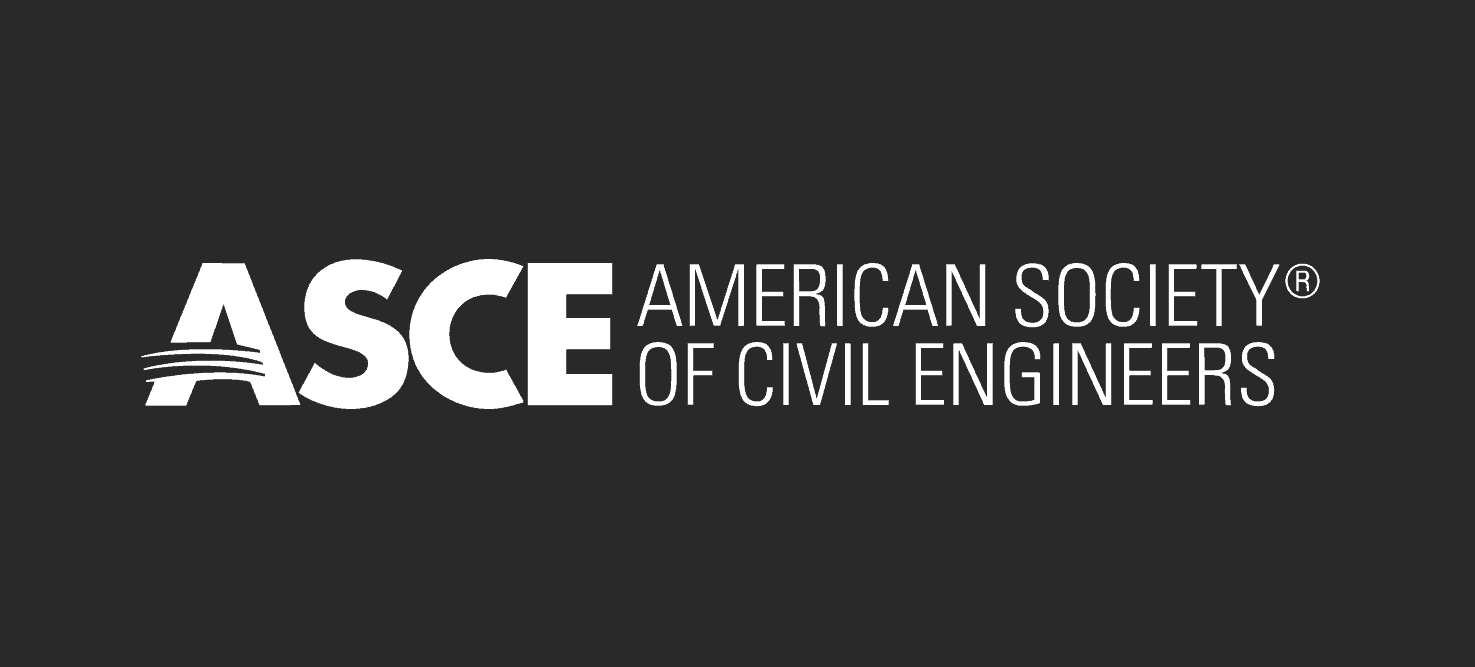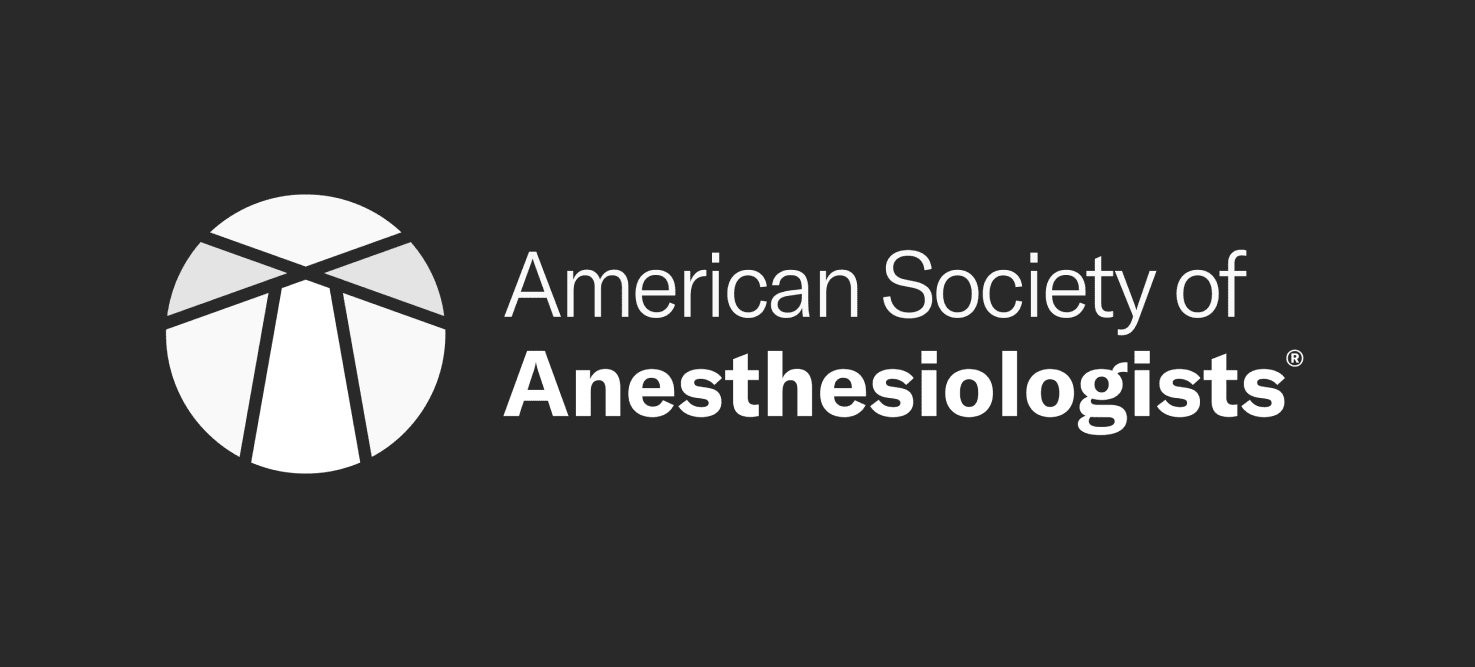 Testimonials
At Avenue M, we love what we do and it shows. Hear from some of our clients how our work has helped them achieve their goals.