What We Offer
We customize our work to your specific needs to deliver actionable insights and realistic solutions. How can we help you?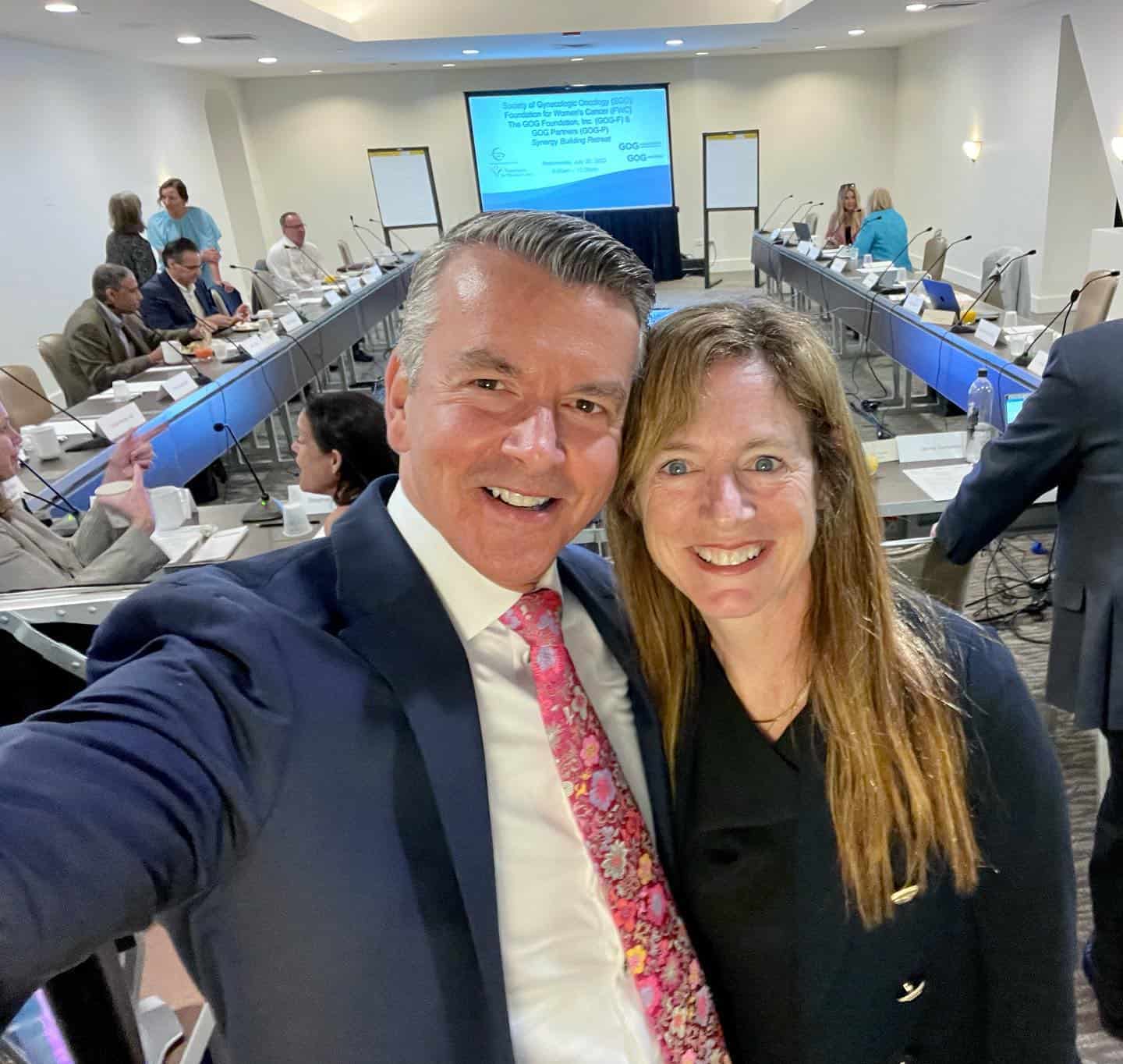 Imagine a strategic planning process that uses organizational strengths and research to help you discover the best of what is, envision what could be, and adjust practices to create positive change.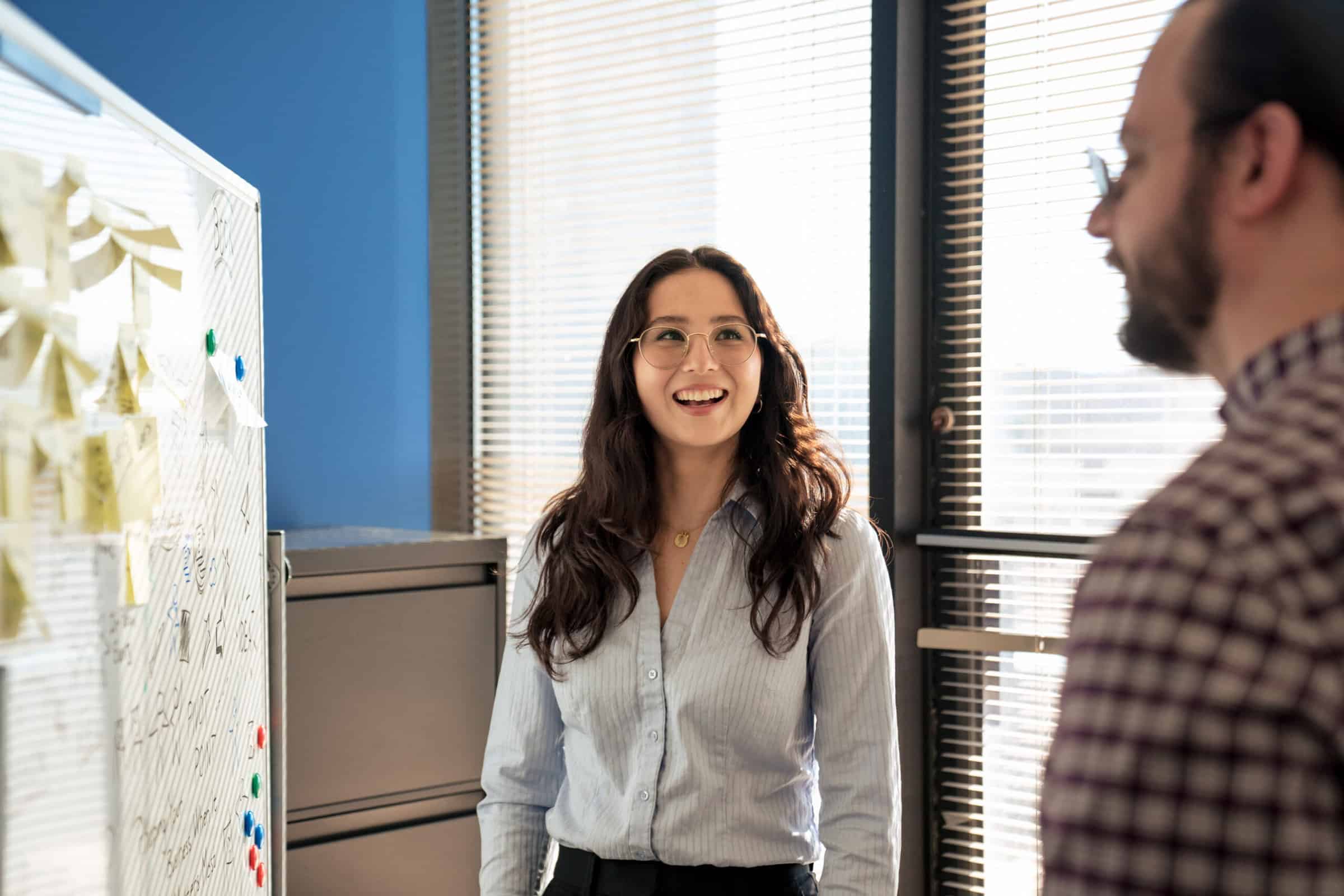 Portfolio Assessment & Alignment
Avenue M uses a data-driven 360-degree approach to evaluating your portfolio and recommending changes to ensure better alignment and engagement.

Governance and Staff Alignment
Avenue M can help your organization build or modify its existing governance structure while ensuring your key stakeholders feel engaged and part of the process.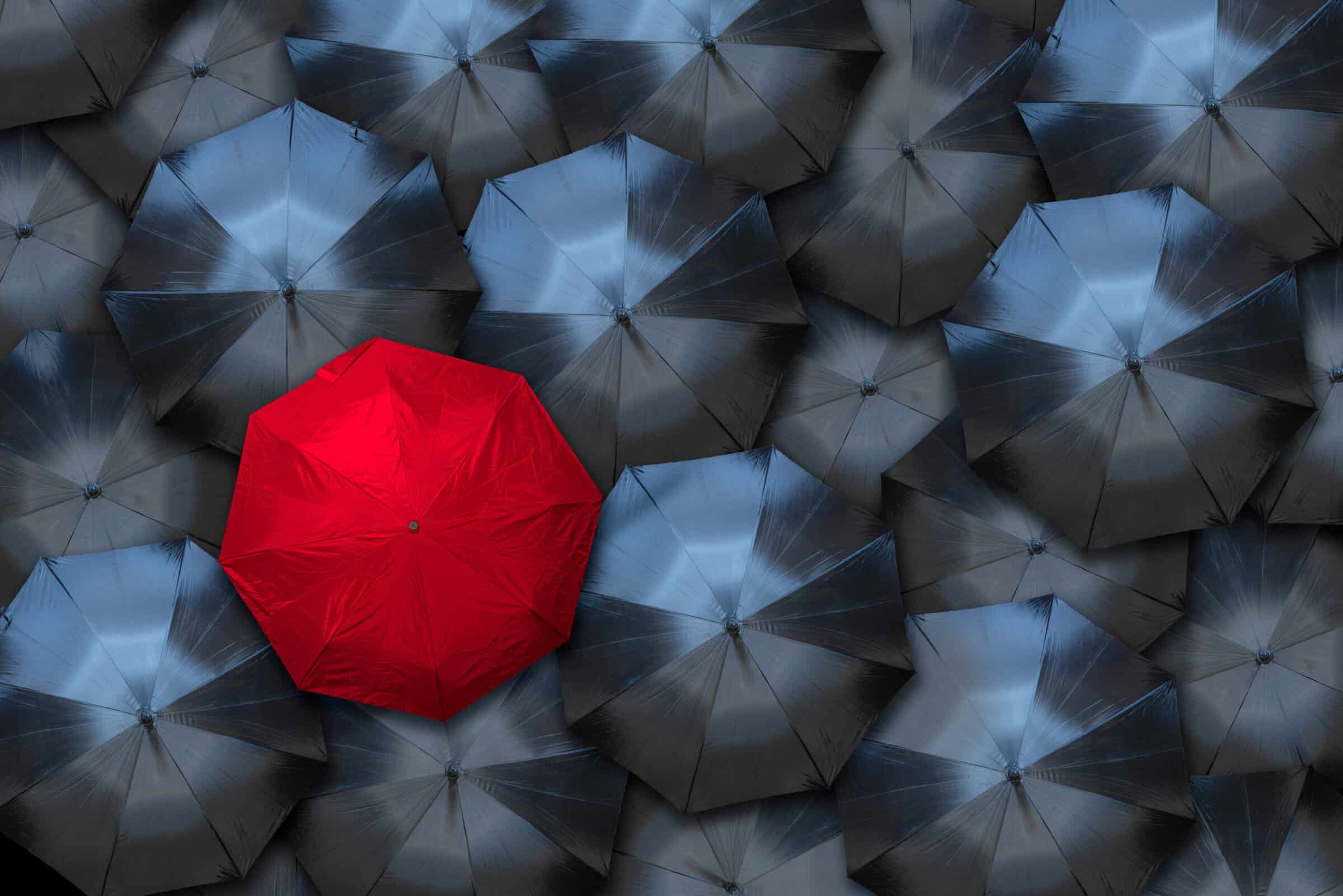 To minimize the risk associated with modifying existing products and developing new ones, Avenue M will conduct qualitative and quantitative research, examine the marketplace, and identify the features and benefits that will drive purchases and engagement.
Read how Avenue M has helped our association clients adapt to a changing world.

Testimonials
At Avenue M, we love what we do and it shows. Hear from some of our clients on how our work has helped them achieve their goals.