We Wrote the Book on Membership
We have a proven track record of helping organizations align with the changing needs of an industry, while ensuring the organization has the support of its volunteer leaders. We engage with forward-thinking association partners, frequently speak at industry events, and continually learn from all industries, regardless of tax status. Our CEO is the best-selling author of The Art of Membership and Pivot Point: Reshaping Your Business When It Matters Most.
When you are selecting a partner for an important initiative, size and industry knowledge matters. We have found that a team of our size is the sweet spot that allows us to make sure every client receives superlative focus and attention. Unlike smaller groups, we have the bench strength and bandwidth to handle the ebb and flow of business. Unlike larger groups, we will never assign a junior team member to your project with just executive swoop-ins. When you partner with Avenue M, you get the A+ team every day. 
Our Commitment and Dedication is Unsurpassed
Sheri Jacobs, FASAE, CAE worked in associations for many years prior to becoming a consultant. She earned the CAE designation, was selected by peers to receive the industry's highest service award, and achieved the Fellow designation (bestowed on only 1% of the association community). Having served on a staff executive team as a Chief Marketing Officer and a member of the ASAE and ASAE Foundation Boards, Sheri can say, "I have sat in your seat" to almost every individual in this industry, including a chair, finance committee member, treasurer, executive staff, director, and manager. Most importantly, Sheri gives back. She donates all book sales profits to the ASAE Foundation and frequently offers pro bono services to underserved communities.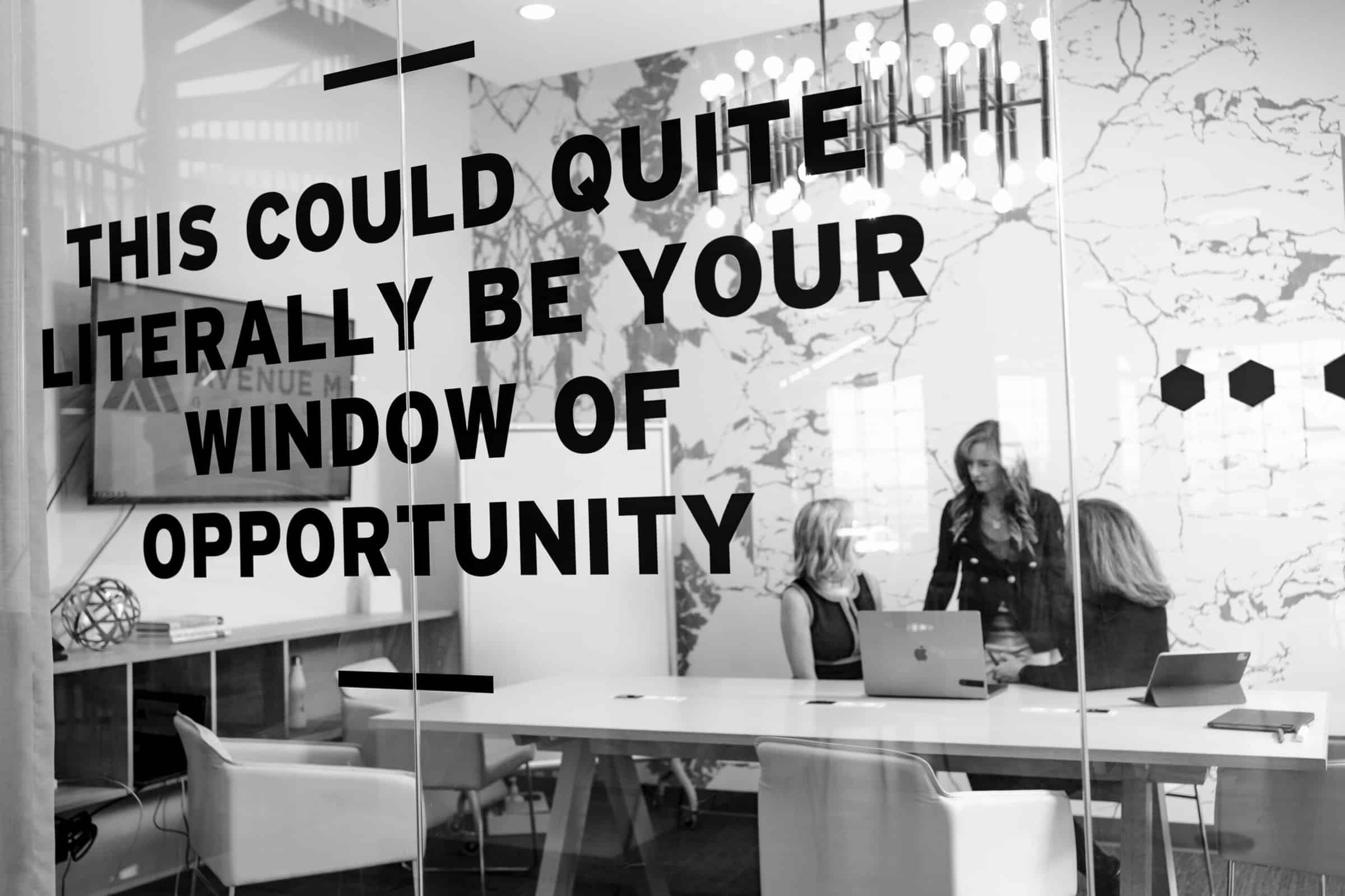 We Help Associations Achieve Real Results
By partnering with Avenue M, your association will benefit from our ability to provide realistic recommendations that result in measurable outcomes. This could quite literally be your window of opportunity.