What will your organization look like in five years? If your association stands still while the world changes around it, you may miss opportunities to increase membership, reach, engagement, and revenue. Our team has the knowledge and experience to help you tackle the biggest challenges and achieve your goals.
Our Approach
No two organizations are the same. Even those focusing on similar industries, professions, or issues must consider the unique challenges facing their community and its members. We customize our work to your needs to ensure the final results are realistic and actionable.
No two organizations are the same. To learn more about your industry, organization, and members, we begin each project with an immersion meeting, deep dive, and knowledge transfer. We engage your key stakeholders from the very start to ensure their input and insights are incorporated into our work and final recommendations.
Persuading individuals or organizations to join, engage, and renew their membership requires understanding what they need, why they need it, how to deliver it, and how to price it. To accomplish this, we often use a combination of techniques including surveys, interviews, focus groups, environmental scans, competitive analysis, social network analysis, and other tools.
We excel at turning raw data into easy-to-understand stories and insights. No one has a crystal ball, but we can bring better clarity to your organization's decision-making process by collecting and analyzing the data you and your volunteer leaders need to make decisions.
We deliver recommendations that will result in measurable outcomes and move the needle towards achieving your goals. Partnering with Avenue M will help your organization achieve its mission, expand its reach, and remain relevant in the future.
Our Team
From day one, our team creates a seamless partnership, customizing our engagement to meet your needs and timeline. We found a team of our size is optimal for providing our clients with exemplary customer service and realistic recommendations and results.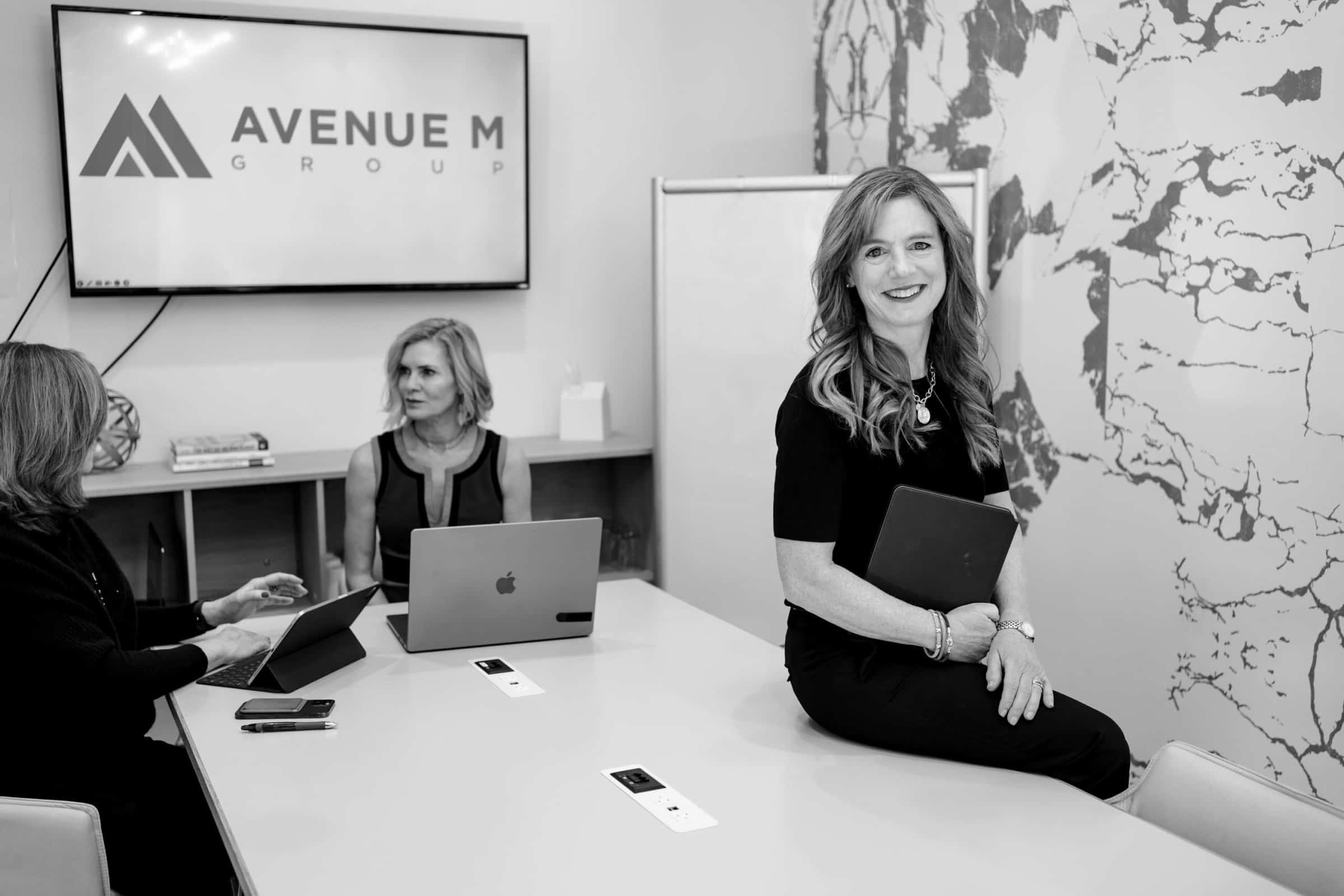 As the founder of Avenue M Group, Sheri Jacobs, FASAE, CAE, has helped 300+ associations tackle their goals. When she is not working with clients or volunteering, Sheri can be found training for her next marathon, photographing wildlife, or spending time with her family.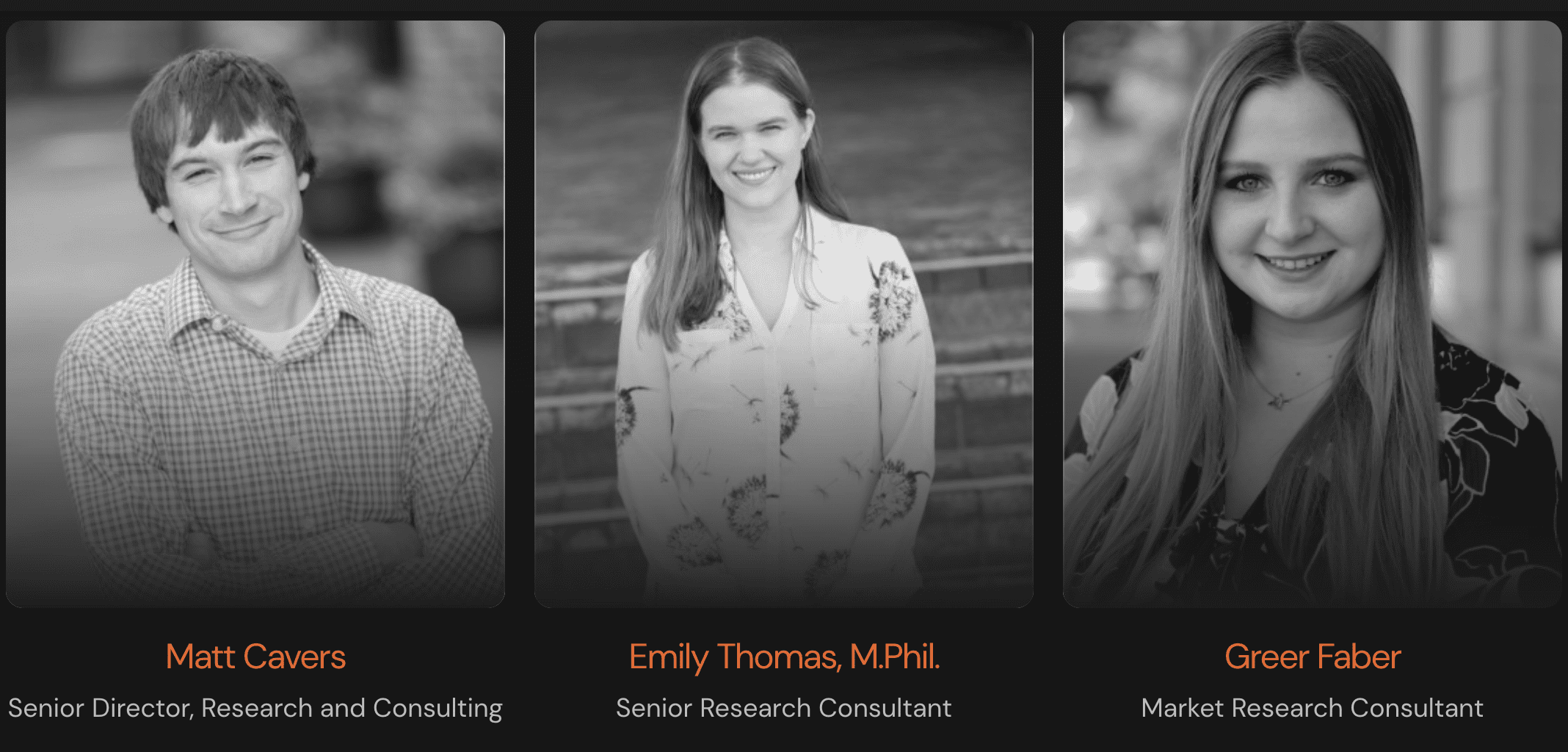 When you are selecting a partner for an important initiative, industry knowledge, experience, and creativity matters.
At Avenue M Group, we believe all people should have the support and opportunities they need to succeed in a respectful, fair, and equitable environment. We have a deep commitment to advancing diversity within our firm and the association community.
To create a more diverse, inclusive, and equitable workforce, we have signed the CEO Action for Diversity & Inclusion pledge to:
Cultivate environments that support open dialogue on complex - and often difficult conversations around diversity, equity, and inclusion.

Implement and expand unconscious bias education and training.

Share best-known diversity, equity, and inclusion programs and initiatives - as well as those that have been unsuccessful.

Engage board of directors when developing and evaluating diversity, equity, and inclusion strategies.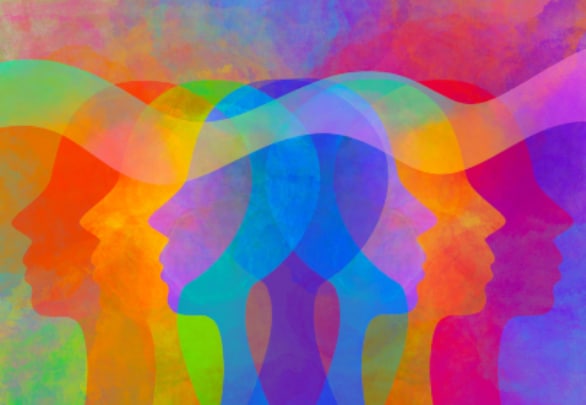 Long before Sheri founded Avenue M Group, she understood the path to relevance was by understanding, at a deeper level, what matters to members, understanding their stressors and challenges, and determining how to provide meaningful and accessible solutions at a price members were willing to pay. In other words, it is essential for associations to create a two-way street (or Avenue) between their organizations and their members (M) if they wish to remain relevant in the future.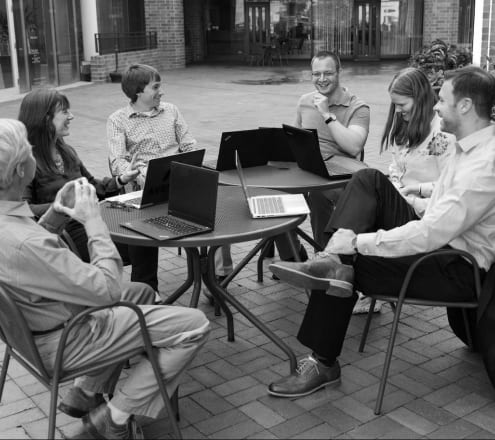 We have a proven track record of helping organizations align with the changing needs of an industry, while ensuring the organization has the support of its volunteer leaders.