What We Offer
We customize our work to your specific needs to deliver actionable insights and realistic solutions. How can we help you?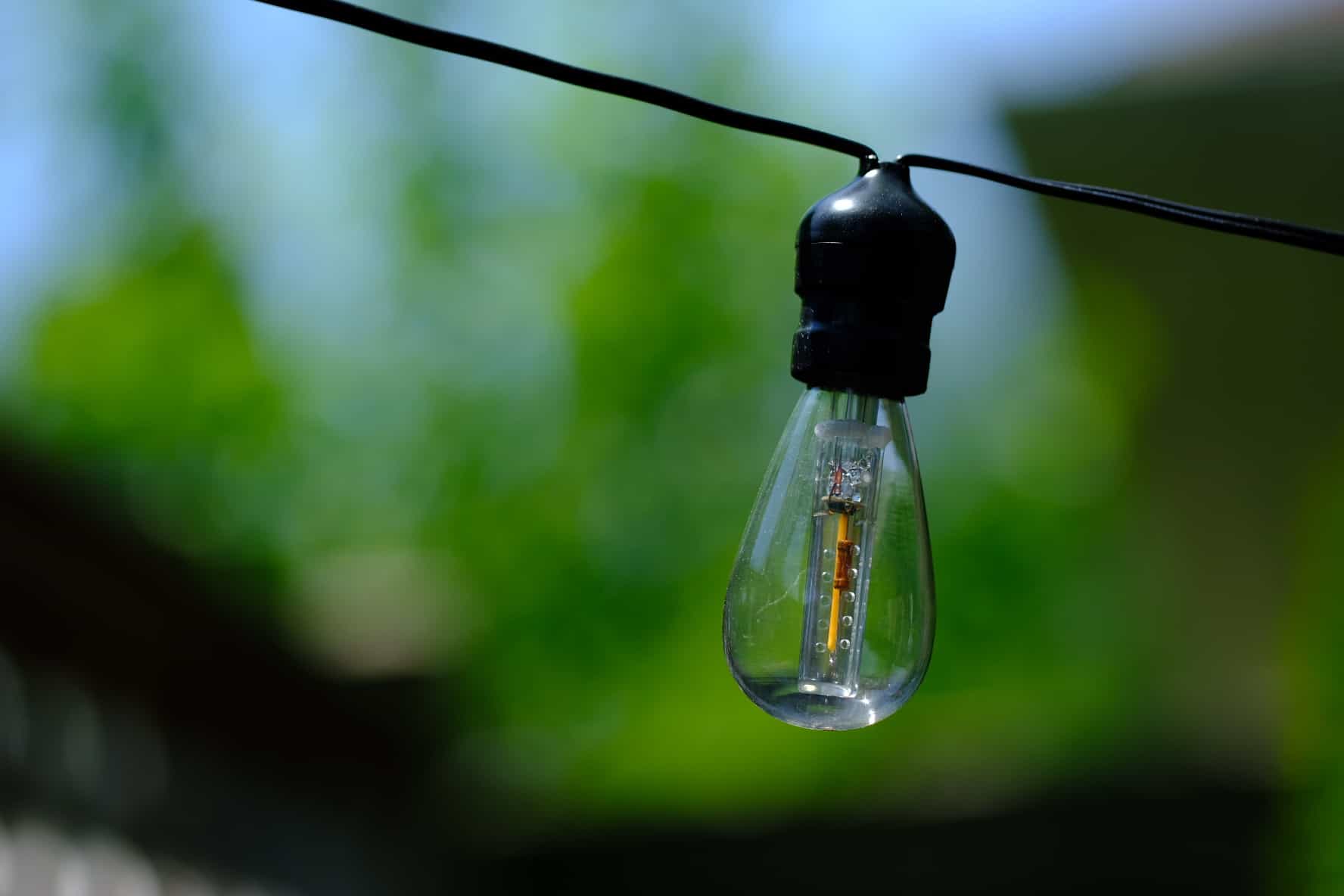 Looking to grow your market share or increase engagement and participation?
Avenue M will conduct an audit and assessment of your current efforts and provide a strategic and tactical plan for long-term growth. Every plan includes immediate, short-term, and long-term recommendations to help you achieve your growth goals.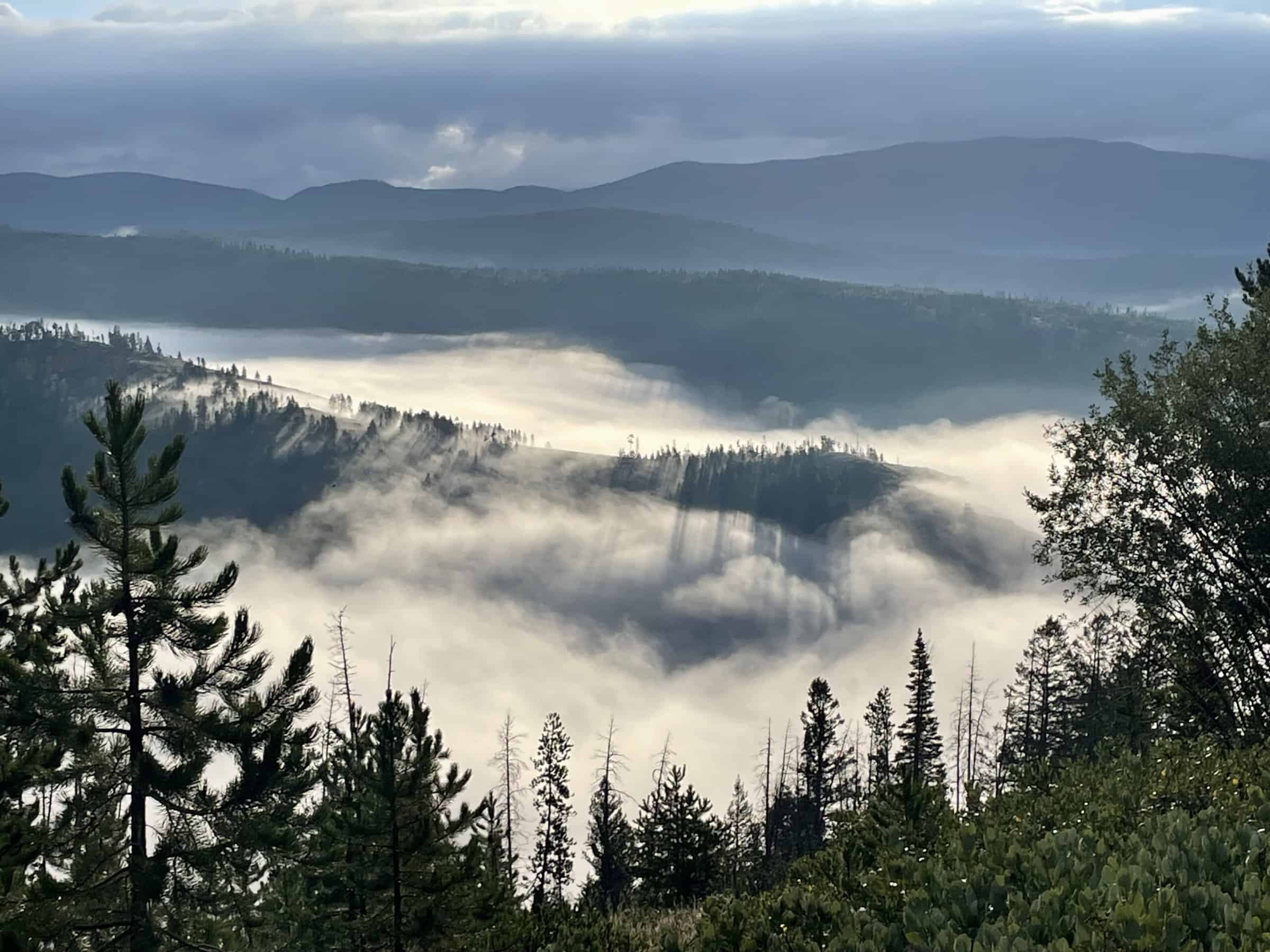 Dues Modeling & Restructuring
Is it time to restructure your organization's membership model and dues structure?
Avenue M has extensive experience aligning value with cost through research, financial modeling, and market testing. We can help you explore a variety of models, weigh the risks and rewards, forecast possible outcomes, and help you transition to a new model.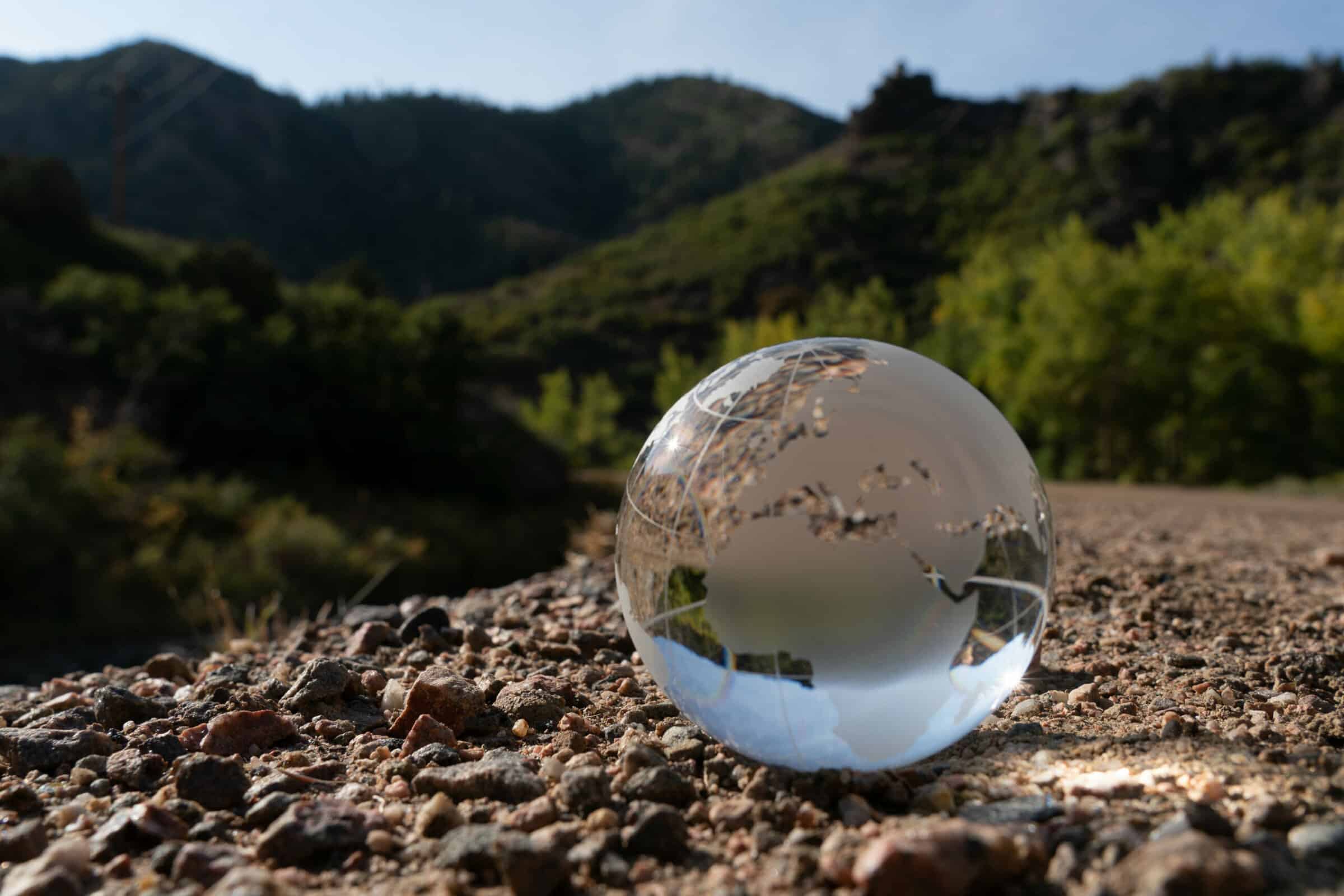 Understanding members' needs, interests, motivations, behaviors, and jobs-to-be-done, as well as where to invest, maintain, or divest your resources is critical.
Avenue M can conduct a comprehensive research study using qualitative and quantitative methods to help you gather important data. We can also benchmark your KPIs, including Net Promoter Score (NPS), Satisfaction, Likelihood to Renew, and other questions against our comprehensive database of other research studies.
300+ associations have turned to Avenue M to help them address their biggest challenges. We are proud to share a few examples.
Testimonials
At Avenue M, we love what we do and it shows. Hear from some of our clients on how our work has helped them achieve their goals.