Read how Avenue M has helped our association clients adapt to a changing world.

Having worked with 300+ professional and trade organizations, at Avenue M, we have a great deal of respect for the power and impact of our clients.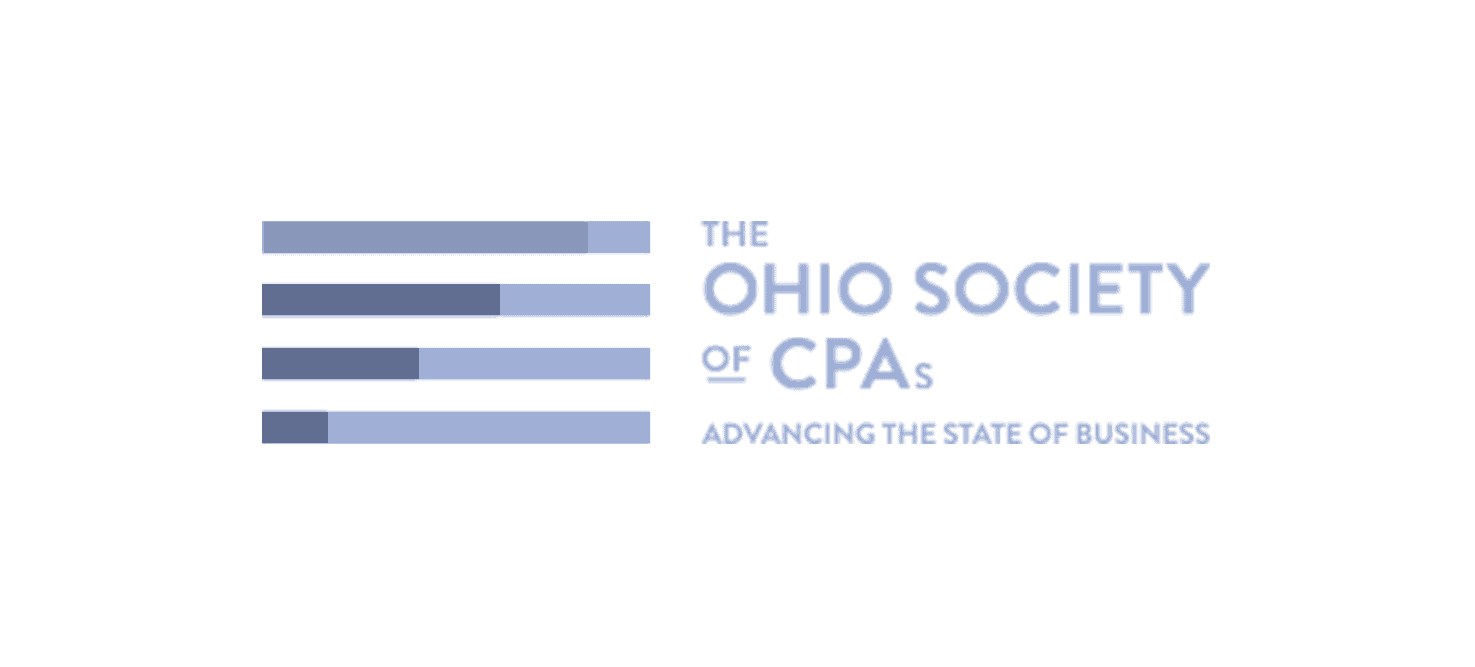 Testimonials
At Avenue M, we love what we do and it shows. Hear from some of our clients on how our work has helped them achieve their goals.